History & Philosophy
We've been serving Watsontown, PA since 1991
Susquehanna Trail Animal Hospital is a trusted veterinary clinic in Watsontown, PA, founded in 1991.
In September 2016, Dr. Tristan Wilhelm purchased the clinic from founder Dr. V. Ray Tritch. Dr. Lori Mildrew became co-owner and veterinarian in April, 2017. Dr. Wilhelm, Dr. Mildrew, and staff are devoted to serve you and your beloved pets with the same concern and quality of care you have come to expect.
At Susquehanna Trail Animal Hospital, you will experience friendly staff, longer appointment times, and compassionate high-quality care for your beloved family members.
Download Transition Letters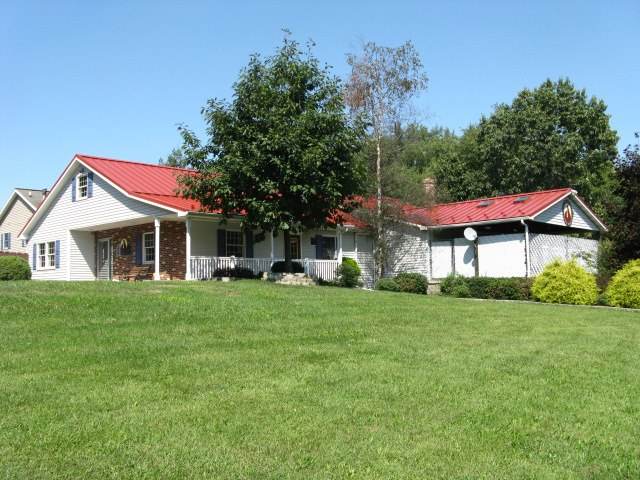 Our Mission
Our mission is to treat your pet as part of our family by providing compassionate, individualized, and high-quality care. We tailor vaccination protocols and preventative medicine for each individual pet. If your pet has a medical condition, we will take the time to explain all treatment options so that you may make the best decision for your family.
Compassionate Care
Our establishment is home to a knowledgeable and friendly veterinary team. When you visit our hospital, you will come in as a stranger and leave as a friend. We care about your pets, and we also care about you. We thank you for entrusting us with the care of your beloved family member.