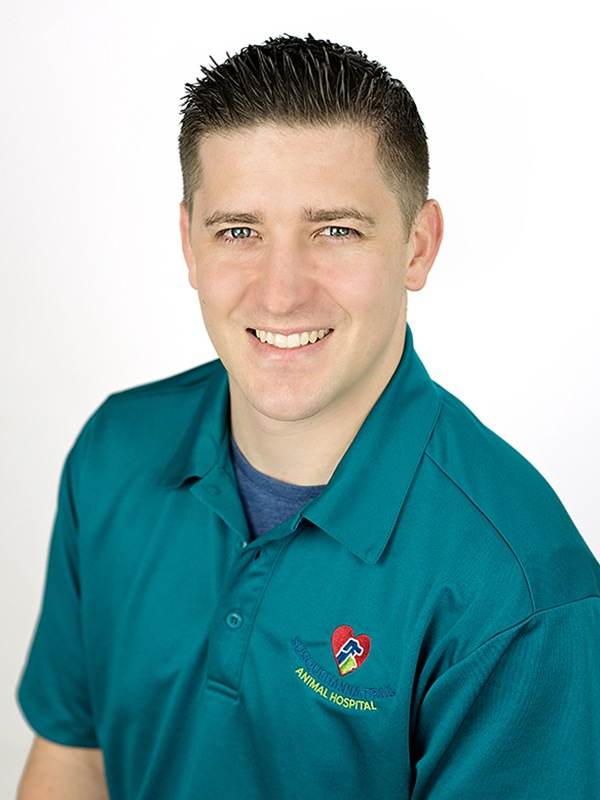 Dr. Tristan Wilhelm,
Owner
Doctor Wilhelm was born and raised on the Eastern Shore of Maryland and received his veterinary degree from Virginia-Maryland Regional College of Veterinary Medicine at Virginia Tech in 2009. He met his wife, Lori, in veterinary school and moved to Lewisburg shortly after graduation, and they now have two young boys. Their four-legged companions are two dogs, Duke (Beagle) and Cash (Golden Retriever), and four cats, Oliver, Ellie, Birch, and Willow.  Since graduation, Dr. Wilhelm has worked at several local veterinary clinics where he had the opportunity to hone both his medical and surgical skills. Dr. Wilhelm purchased STAH from Dr. Tritch in 2016, and he is devoted to ensuring that STAH will continue to serve the community's beloved pets with the same concern and quality of care that they have come to expect.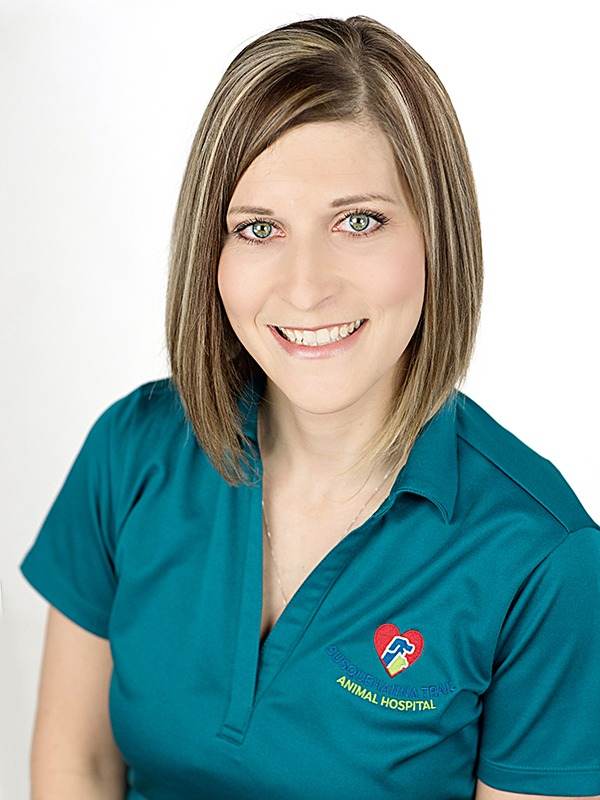 Dr. Lori Mildrew,
Owner
Dr. Mildrew was born and raised in St. Marys, Pennsylvania, and has practiced in Lewisburg, Danville, and Bloomsburg before joining the STAH as co-owner in April, 2017.  She is a 2004 graduate of Penn State University and a 2008 graduate of Virginia-Maryland Regional College of Veterinary Medicine.
At nine years of age, Dr. Mildrew decided that she wanted to become a veterinarian due to her love of animals and the remarkable human-animal bond.  Dr. Mildrew has a professional interest in dentistry and a passion for feline medicine (although she loves canines, too)!  Dr. Mildrew was a member of the 2015 PVMA Power of 10 Leadership Academy.   She also completed "Fear Free" Certification, the training program that helps veterinarians modify their procedures, handling, and facilities to help pets feel safe and comfortable while receiving the medical care they need.
Dr. Lori Mildrew shares her home in Lewisburg with her husband, Dr. Tristan Wilhelm, two sons, two dogs, and four cats. Her personal interests include fitness, board & card games, and spending time with her family.   Dr. Mildrew is excited to provide compassionate, high-quality care to your family members.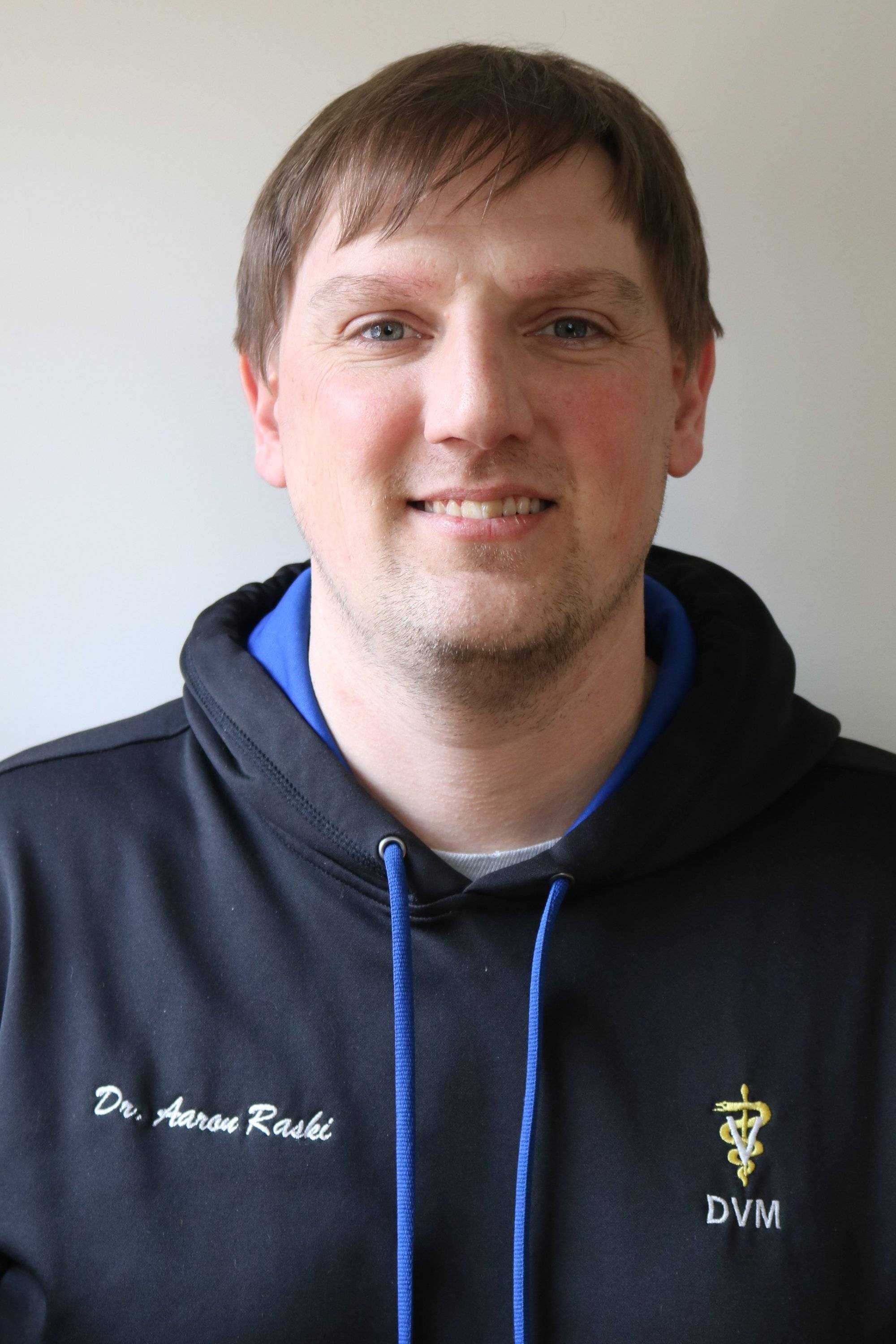 Dr. Aaron Raski, Associate Veterinarian
Dr. Aaron Raski was born and raised in nearby Millville, Pennsylvania. He graduated from Penn State University in 2007, received his veterinary degree from Ross University and completed his clinical year at Michigan State University in 2013. Following graduation, Dr. Raski worked as an emergency veterinarian for several emergency centers, while also providing relief work at several local hospitals. He started working as a relief veterinarian at STAH in 2017 and joined as a part-time doctor in January 2019. Dr. Raski was drawn to STAH because of their commitment to providing up-to-date high-quality care while also placing an emphasis on treating people with respect.
Dr. Raski lives with his wife, Ashley; daughter, Abigail; and two dachshunds, Mac and Moose. In his spare time, he enjoys traveling, cycling, and spending time at home with his family. Dr. Raski is excited to be a member of the team.