Veterinarians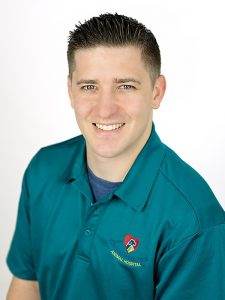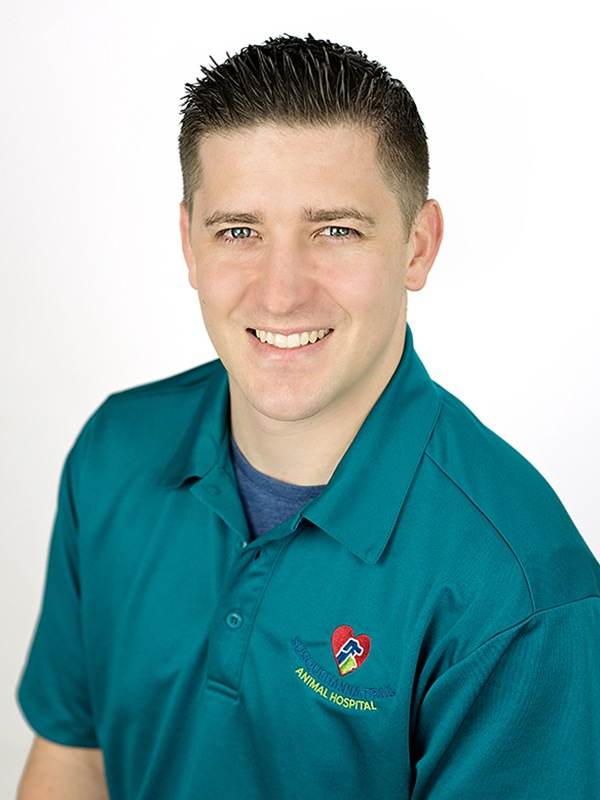 Dr. Tristan Wilhelm
Owner
Dr. Wilhelm was born and raised on the Eastern Shore of Maryland and received his veterinary degree from Virginia-Maryland Regional College of Veterinary Medicine at Virginia Tech in 2009. He met his wife, Lori, in veterinary school and moved to Lewisburg shortly after graduation, and they now have two young boys. Their four-legged companions are two dogs and four cats.  Since graduation, Dr. Wilhelm has worked at several local veterinary clinics where he had the opportunity to hone both his medical and surgical skills. Dr. Wilhelm purchased STAH from Dr. Tritch in 2016, and he is devoted to ensuring that STAH will continue to serve the community's beloved pets with the same concern and quality of care that they have come to expect.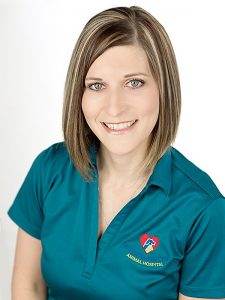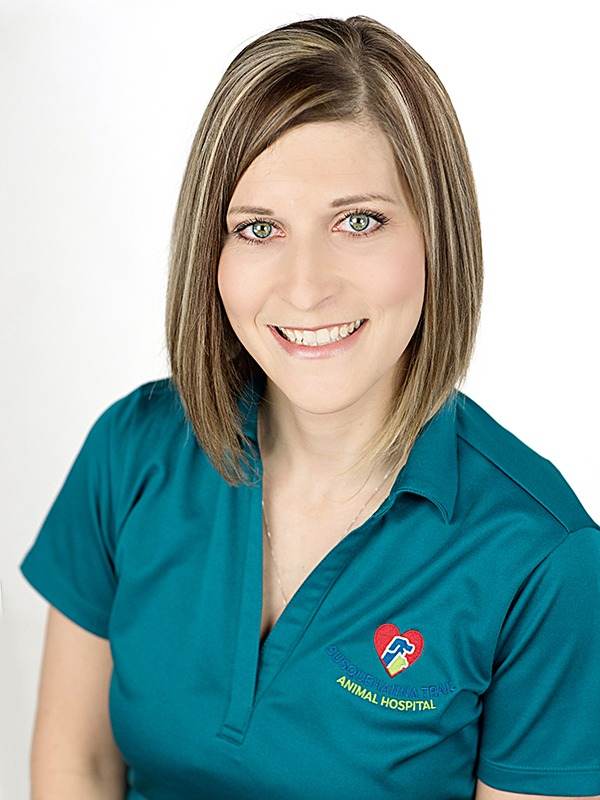 Dr. Lori Mildrew
Owner
Dr. Mildrew was born and raised in St. Marys, Pennsylvania, and has practiced in Lewisburg, Danville, and Bloomsburg before joining the STAH as co-owner in April, 2017. She is a 2004 graduate of Penn State University and a 2008 graduate of Virginia-Maryland Regional College of Veterinary Medicine.
At nine years of age, Dr. Mildrew decided that she wanted to become a veterinarian due to her love of animals and the remarkable human-animal bond. Dr. Mildrew has a professional interest in dentistry and a passion for feline medicine (although she loves canines, too)! Dr. Mildrew was a member of the 2015 PVMA Power of 10 Leadership Academy. She also completed "Fear Free" Certification, the training program that helps veterinarians modify their procedures, handling, and facilities to help pets feel safe and comfortable while receiving the medical care they need.
Dr. Lori Mildrew shares her home in Lewisburg with her husband, Dr. Tristan Wilhelm, two sons, two dogs, and four cats. Her personal interests include fitness, board & card games, and spending time with her family. Dr. Mildrew is excited to provide compassionate, high-quality care to your family members.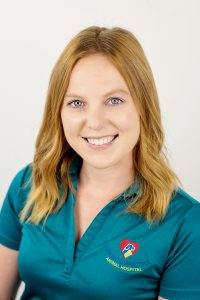 Dr. Mandy Smith
Associate Veterinarian
Dr. Mandy Smith was born and raised in New Columbia, Pennsylvania. She graduated from Penn State in 2015 and received her veterinary degree from Iowa State in 2019. She worked as a technician at STAH during her breaks from veterinary school in 2017.
Dr. Smith was drawn back to STAH because of the feeling you get the moment you walk into the door. It feels like home. Everyone works together as a team to provide the best high-quality individualized care.
Dr. Smith's professional interests include patient care, the extraordinary human-animal bond, and client education.
Dr. Smith shares her home in New Columbia with her husband, Adam, step-daughter, Macie, daughter, Rowan, four dogs, three cats, two dwarf goats, a horse, and eight chickens. In her spare time she enjoys being outside, playing games, and spending time with family. Dr. Smith is excited to be back at STAH.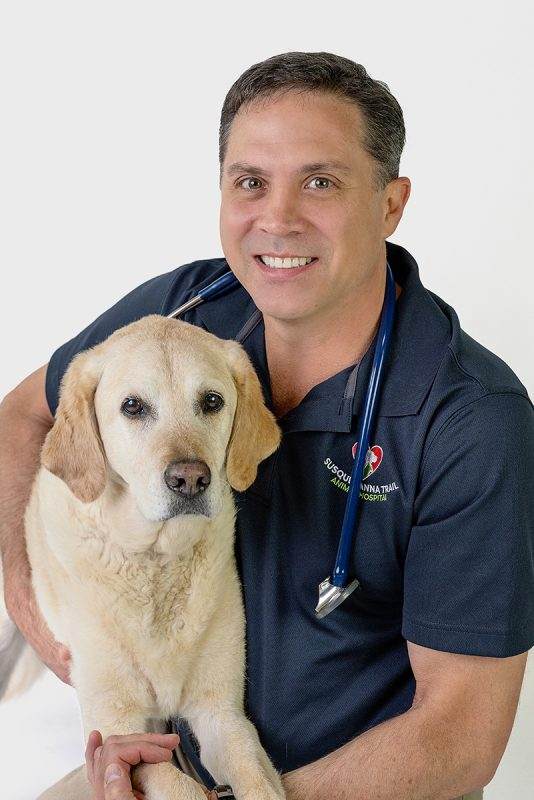 Dr. Kurt Fuller
Associate Veterinarian
Dr. Kurt Fuller joined the STAH team in August 2021. Originally from Georgia, Dr. Fuller joins us after working for several progressive small animal practices, in Erie, Lock Haven, Danville, and Selinsgrove. Formerly an engineer, Dr. Fuller returned to veterinary school due to his love of animals and graduated from the University of Georgia in 2004. He also served as vice president of the Northwest Pennsylvania Veterinary Medical Association, coordinating continuing education and meetings for all the veterinarians in the region. Dr. Fuller has two wonderful children he loves very much: a son, Mitch, and a daughter, Kelsey. He also has one sweet dog, Sunny. When time allows, he enjoys doing anything with his kids, exercise, horseback riding wooded trails, hunting, hiking, and fishing. Dr. Fuller excels at client education, detailed medical cases, dentistry, and surgery, and we are thrilled for you to meet him!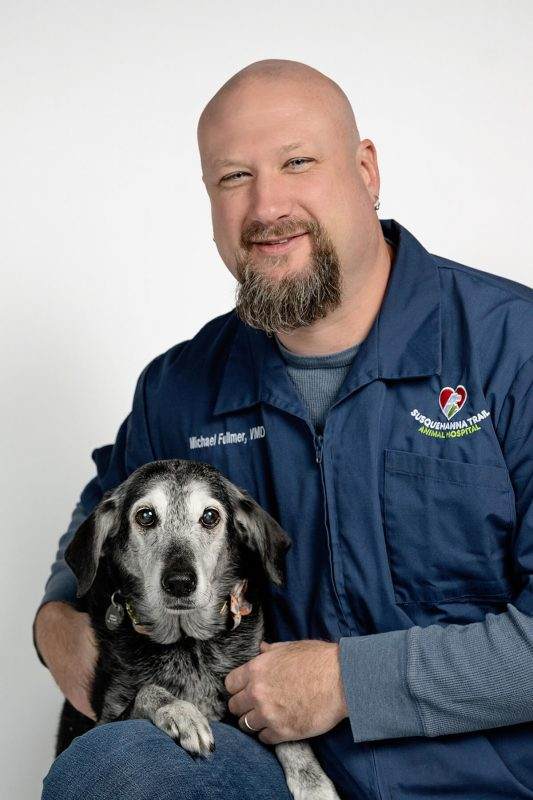 Dr. Michael Fullmer
Associate Veterinarian
Dr. Michael Fullmer has worked as a relief veterinarian at STAH since 2016 and joined us as a part-time veterinarian in May 2020 and full-time veterinarian in November 2021. Dr. Fullmer received his veterinary degree from the University of Pennsylvania which is where he met his wife Stephanie, who is also a Certified Veterinary Technician at STAH. The Fullmers have 1 dogs, Penny, and 4 cats, Duncan, Henry, Stewart, and Preston. In his spare time, Dr. Fullmer enjoys playing strategy games (such as Settlers of Catan), trivia, and also has an interest in trains.