Personalized & friendly veterinary care for your pets, with the most current treatments & therapies available.
NOW ISN'T THAT SOMETHING TO SMILE ABOUT.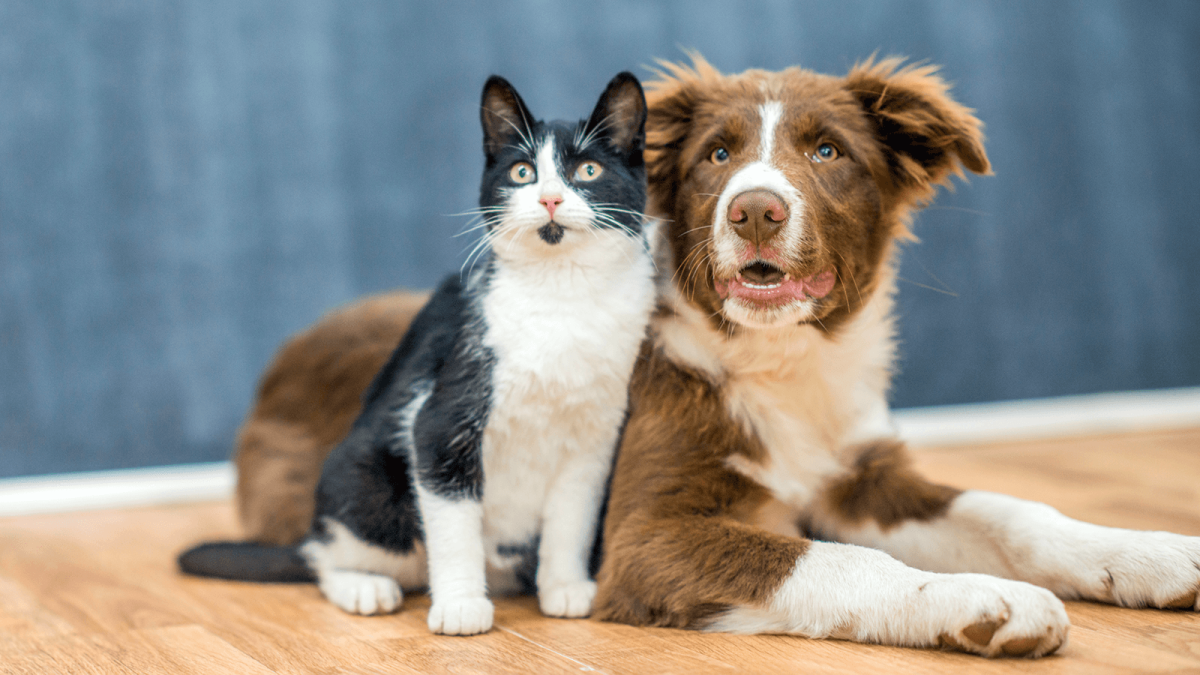 We treat your pet as part of our family by providing compassionate, individualized, & high-quality care.
Susquehanna Trail Animal Hospital is a trusted veterinarian clinic in Watsontown, PA, founded in 1991. In September 2016, Dr. Tristan Wilhelm purchased the clinic from Dr. V. Ray Tritch. Dr. Wilhelm was joined by his wife, Dr. Lori Mildrew, in April 2017, and they and staff are devoted to serving you and your beloved pets with the same concern and quality of care you have come to expect.
Our Location
955 Susquehanna Trail
Watsontown PA 17777
Request Appointment
"*" indicates required fields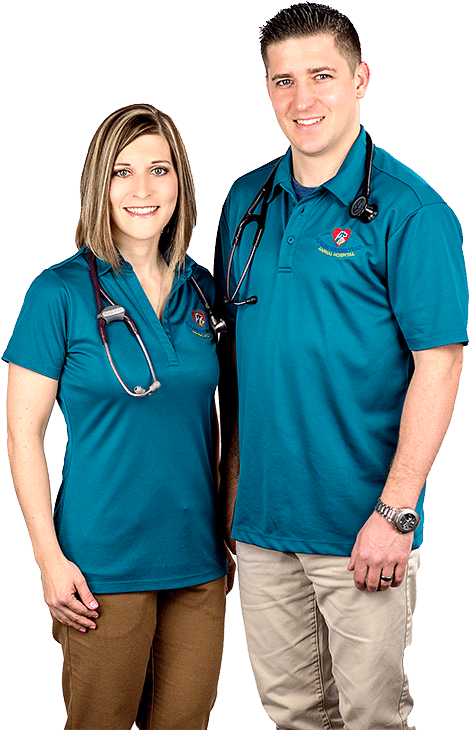 We Treat Clients Like Family
Our veterinarians and medical staff have formed solid relationships with many pet owners in the area. We always treat our clients like family, and we tailor each pet's care to its individual needs. Trust us to work closely with you in maintaining the overall wellbeing of your animal companion.